upon this rock i will build my church
God calls us to make our churches safe places, protecting children and youth from sexual and ritual abuse.
God calls us to make our churches communities of faith where children and adults alike can grow strong and remain safe. As Jesus said, "Whoever welcomes a child…welcomes me." In April 1996, the General
Conference of the United Methodist Church adopted a resolution aimed at reducing the risk of child sexual abuse in the church. It is in response to this resolution that Trinity United Methodist Church developed and implemented a Safe Sanctuary Policy.
Trinity United Methodist Church is committed to providing a safe and secure environment for all children, youth, and volunteers who participate in ministries and activities sponsored by the church. We consider our children and youth to be our most precious gifts. Our congregation is committed to preserving this church as a holy place of safety and welcome for all who would enter, and as a place in which all people can experience the love of God through relationships with others.

If you would like to learn more about our church's particular Safe Sanctuaries program,
just ask the Pastor or one of the leaders of our many children's & youth's programs.
If you would like to work with one of our youth's programs, please fill out a Safe Sanctuaries form.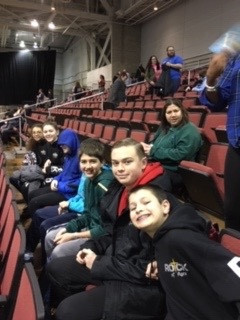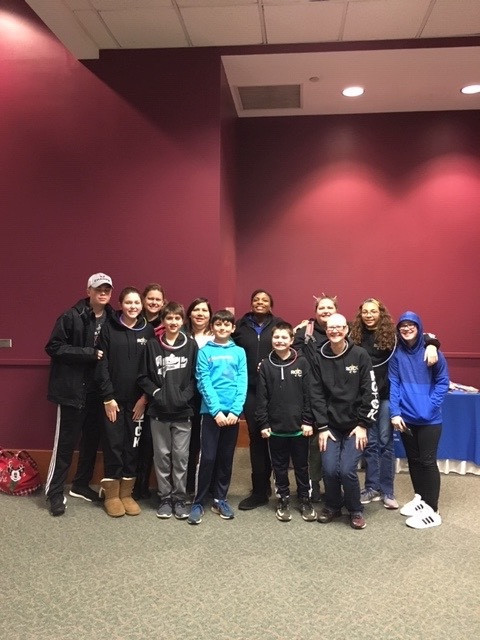 UPCOMING EVENTS:
Registration for Rock Youth Conference is now open!
If you have a child grades 6-12 and would like to attend the Rock Youth Conference, please contact Pastor Sandy via email: Pastorsandyk@gmail.com.
NEXT YOUTH MEETING: Sunday, November 10th - in church fellowship hall - 6 - 8 pm
And don't forget to check back often for upcoming local events, gatherings and Worship for Youth.
Many fun times on the horizon!